Who we are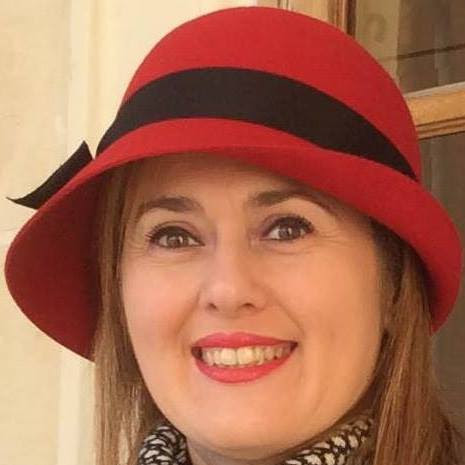 Mariella Galea - UWC Malta Chair

An experienced and highly qualified Education Officer within the Ministry of Education in Malta, Mariella joined the National Committee in 2016 as Chair, bringing her extensive experience within the educational sphere and passion for diverse education to the UWC table.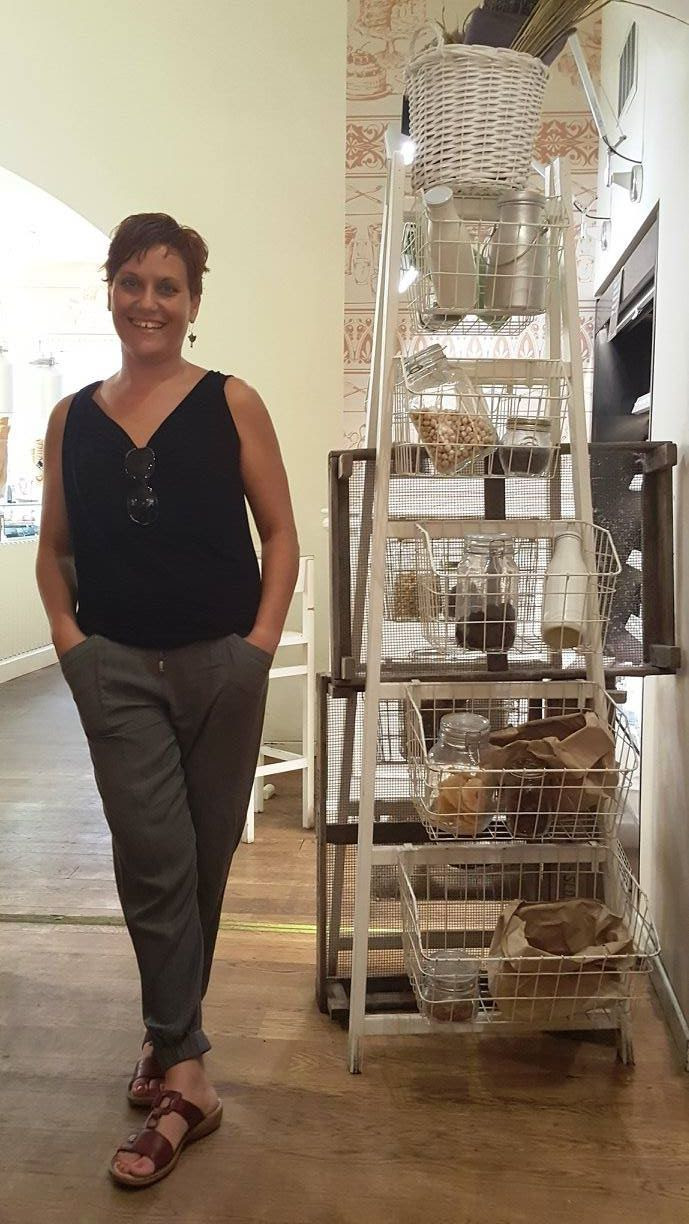 Marvic Francalanza - UWC Malta Member
An alumna of UWC Adriatic in Trieste, Marvic has been a dedicated and integral part of the UWC MaltaNational Committee for over 15 years.
An inquisitive, adventurous spirit with a love for travel, Marvic brings with her a wealth of experience within the educational realm and is currently teaching at STC Higher Education in Malta.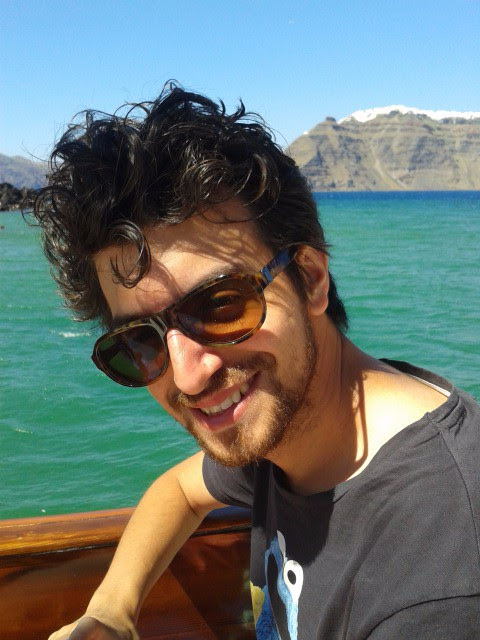 Claude Bajada - UWC Malta Member

Claude graduated from UWC Pearson in 2004. With a medical degree from the University of Malta, an MSc in cognitive neuroscience from the University College London and a neuroscience-related PhD from The University of Manchester, his inspiring talents are grounded by a humble, good-humoured spirit. Since graduating from UWC, Claude has actively supported and promoted its philosophy across Malta and amongst young adults.
Rossella E. Frigerio - UWC Malta Member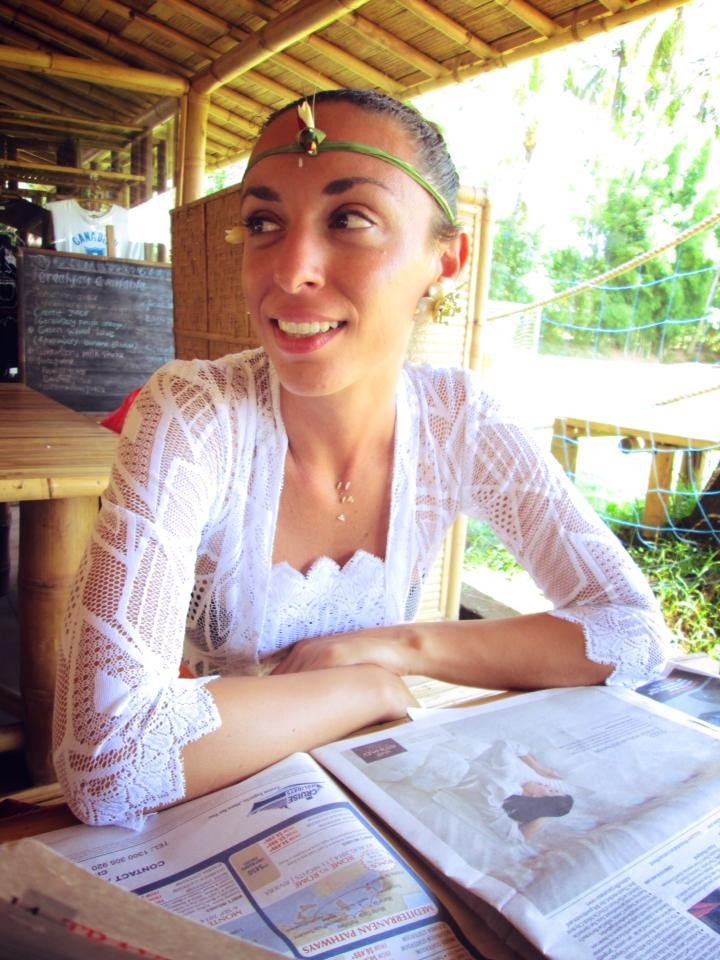 A third-culture kid with Maltese and Italian roots, Rossella is an alumna of UWCSEA in Singapore, where she was raised.

With a background in law, experience in entrepreneurial spheres and a firm belief that a holistic and positive education is a fundamental catalyst for constructive change, she has contributed her personal UWC experience to the Committee since moving to Malta in 2014.